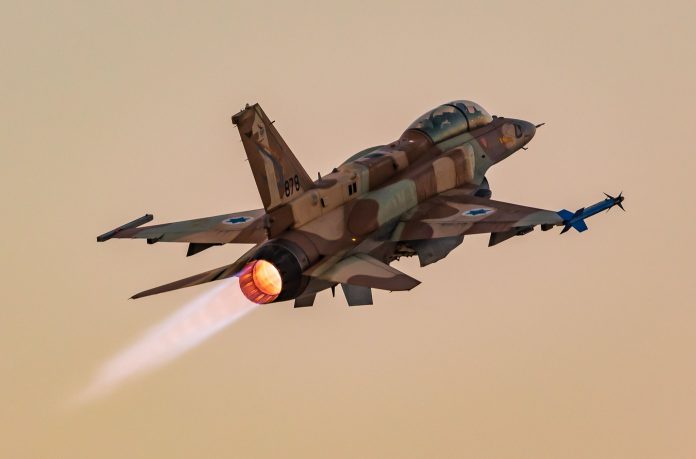 Israel Defense Forces (IDF) launched a military drill Sunday testing its readiness for simultaneous action on multiple fronts involving a whole range of commands participating, The Times of Israel reported.
The Times of Israel reported that the four-day exercise would be conducted as a "headquarters exercise", focusing on streamlining the communications and interplay between different commands rather than on field maneuvers.
The drill will involve the Northern Command, Southern Command, Ground Forces, Air Force, Navy and more, according to The Times of Israel.
The newspaper cites the IDF as saying that the event comes as part of the general routine rather than a repose to a specific threat.
Earlier, Israel's Defense Minister Naftali Bennett signed the so-called Momentum plan for IDF development, which provides for more focus on interplay between various divisions and urban warfare.
As part of the plan, the IDF announced it established a "revolutionary" combined unit capable of fighting on multiple theaters at the same time, bringing tanks, infantry and air power to the table.
from Defense News by DefenceTalk.com https://ift.tt/31nnUL8
via
Defense News
Israeli military launches drill simulating attacks from north, south
Reviewed by
Unknown
on
04:16:00
Rating: