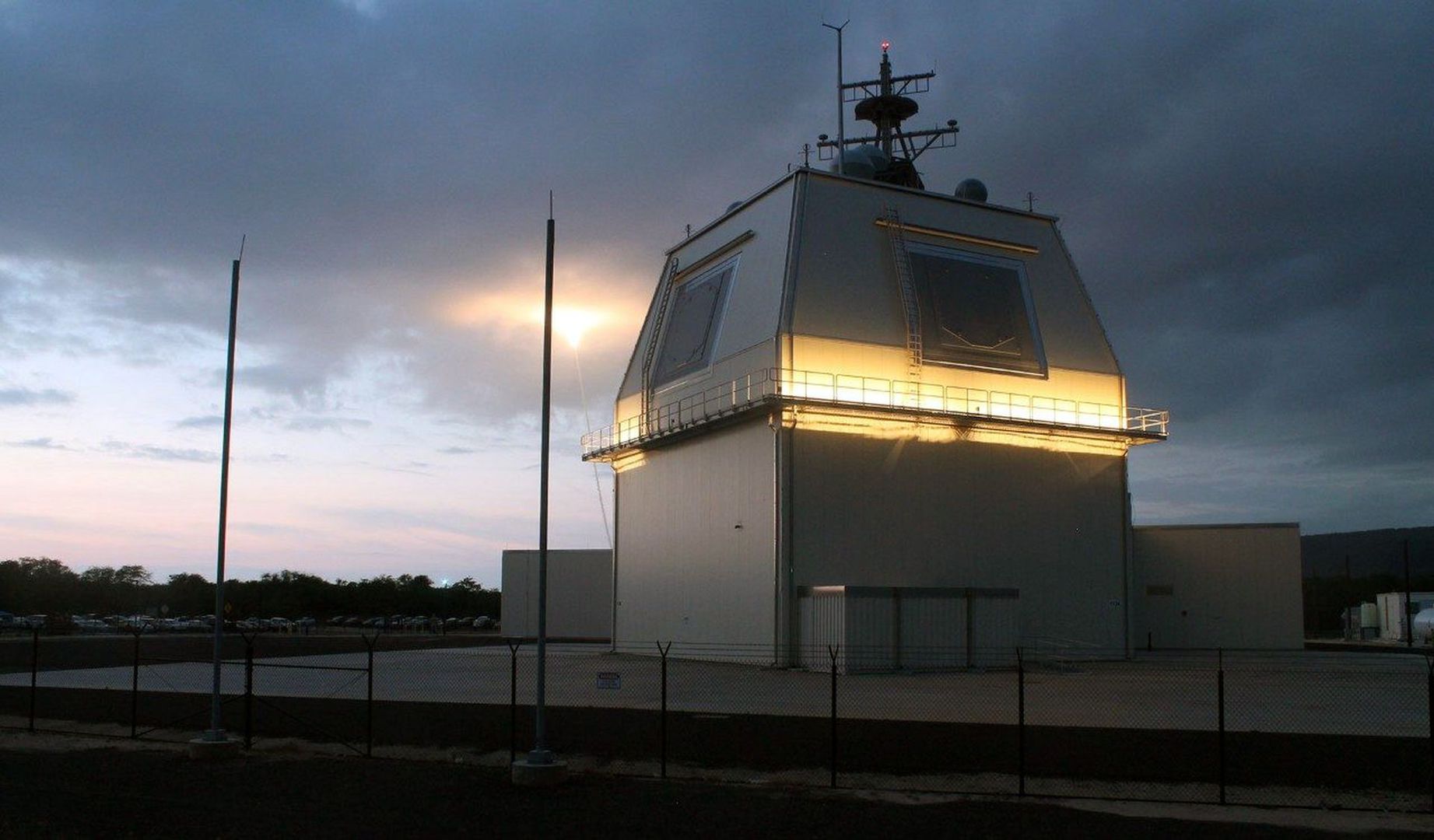 Japan's announcement on the suspension of the deployment of Aegis Ashore missile defense systems marks a potential shift in the country's security strategy. The turning point depends on the substitute for Aegis Ashore. The country is now considering pre-emptive strike capabilities as a possibility, targeting missile launchers in North Korea first instead of intercepting incoming missiles. Intercepting attacks and proactively neutralizing threats shows a substantial change in Japan's defense posture, says GlobalData, a leading data and analytics company.
Vera Lin, Associate Aerospace, Defense and Security Analyst at GlobalData, comments: "Pre-emptive strike capabilities is a constitutional option as it is interpreted as an act of defense abiding Article 9, which formally forbids Japan from acts of war. Including first-strike options as possible Aegis Ashore substitutes falls within Japan's shift towards a proactive defense posture to neutralize threats offshore."
GlobalData forecasts a sustained level of spending for missile procurement for 2021-2025. Japan is aiming to strengthen missile defense shields to prepare against immanent security threats such as North Korea's ballistic missile simultaneous launch capability.
According to GlobalData's latest report 'Japan – FY 2020 Defense Budget Analysis, Competitive Landscape and Forecasts', Japan allocated US$105m for the procurement of Vertical Launching systems for land-based Aegis Ashore system. The program's suspension cited technical difficulties, rising costs and concerns of falling booster rockets on residential areas.
Lin continues: "Suspending Aegis Ashore is removing a key part of the interoperable missile defense system which consists of two levels: the sea-based Aegis destroyers used to shoot down incoming missiles and the land-based Aegis Ashore for missile interception. This is a major setback for greater self-sufficiency in missile defense amidst a degrading security environment as North Korea and China increase ballistic missile capabilities. However, replacing Aegis Ashore with a first-strike option would be an opportunity to normalize a more autonomous military force, although it may prove difficult due to political opposition"
The estimated budget for deploying the two Aegis Ashore interceptor batteries amounted to approximately US$1.5bn as part of a wider missile defense strategy between Japan and the US. The two countries are also collaborating on a range of missile development programs, driving Japan's increase in defense expenditures. The soaring costs of Aegis Ashore and eventual suspension reveals a dilemma between reconciling ambitions for pre-emptive missile defense and economic pressures from a contracting post-COVID-19 economy.
Lin concludes: "Cooperation between the two allied countries will continue, as the US is invested in Japan's Aegis Ashore missile shield to combat emerging threats from North Korea and China. Reinforcing Japan's missile defense capabilities will provide better footholds to expend more resources for the US security strategy in the Indo-Pacific."
from Defense News by DefenceTalk.com https://ift.tt/3glgCh8
via
Defense News
Japan will reorient missile defense posture as Aegis Ashore is suspended
Reviewed by
Unknown
on
07:16:00
Rating: